Located in East London, Shoreditch is the "hidden gem" of the city. It is the link between Art and Financial districts, it is the underground communities for many residences, and it has one of the most exciting night scenes in London!
You can either take an overground to Shoreditch High Street or Underground to Liverpool Street to enter the area. When you exit the tube, one side is like this:
While the other side of the street can be:
(Click the picture to see more of similar pictures)
Either ways, when you take a sharp left turn, you will enter this "Truman" area.
And from the slide show about there are just Street Art Everywhere.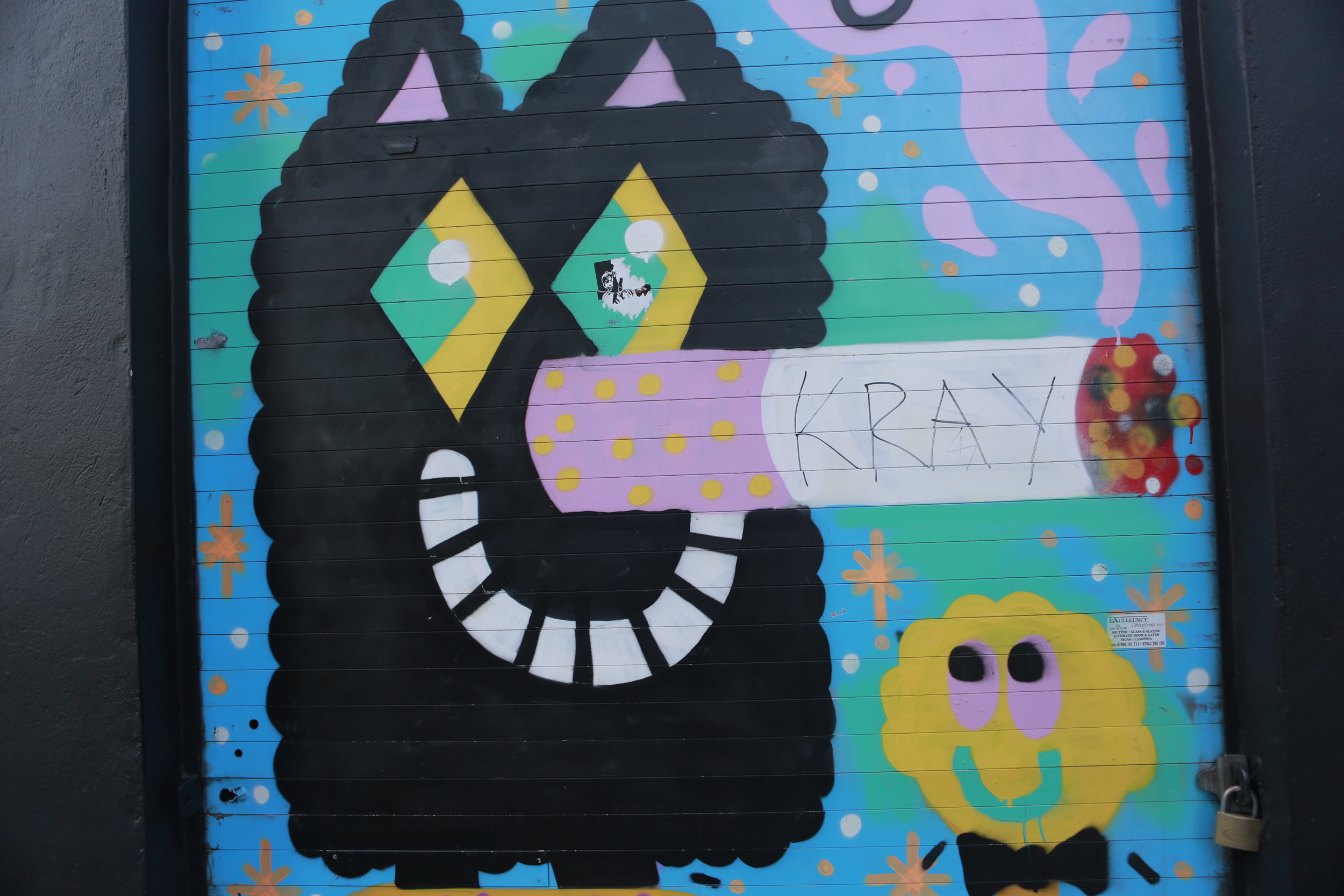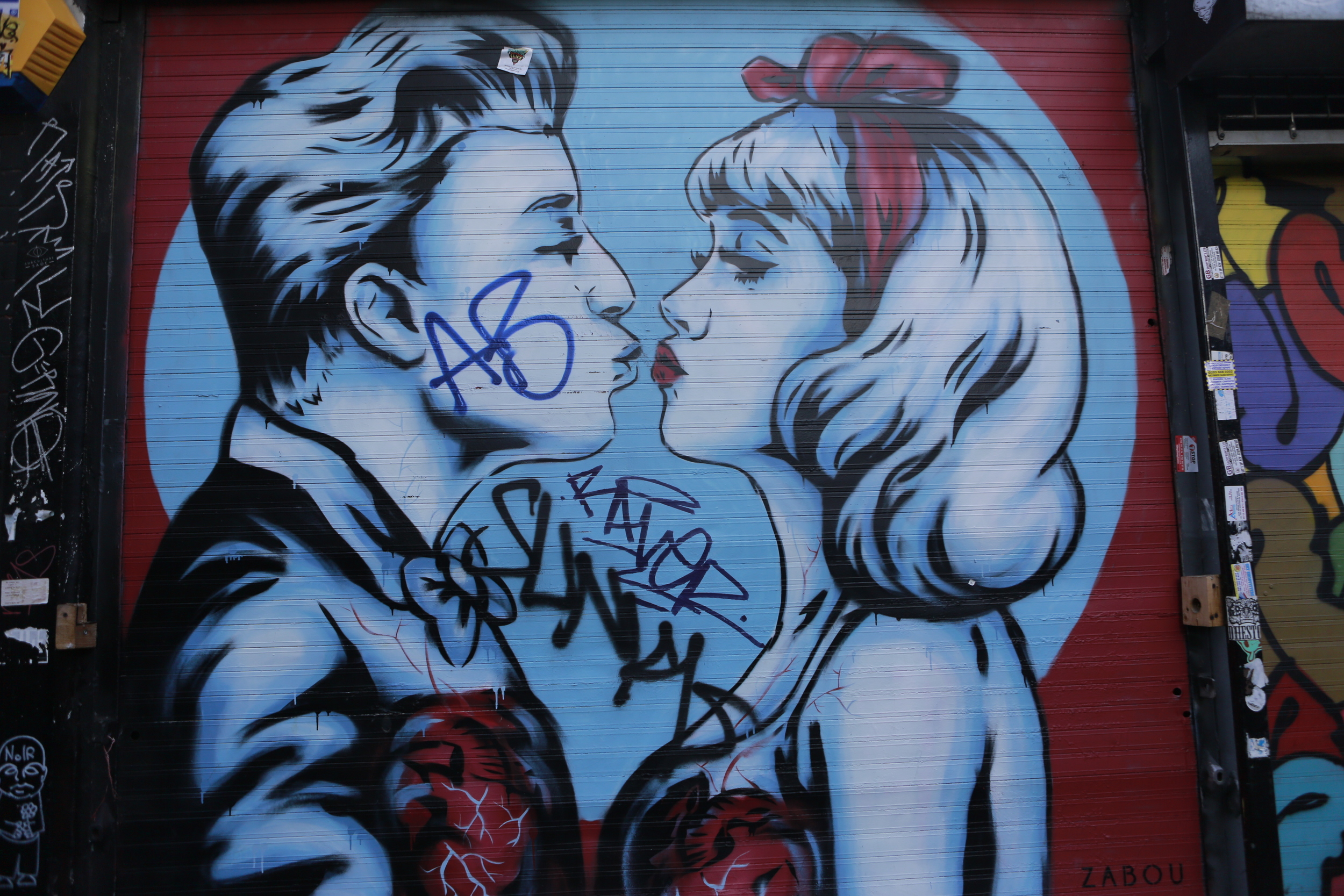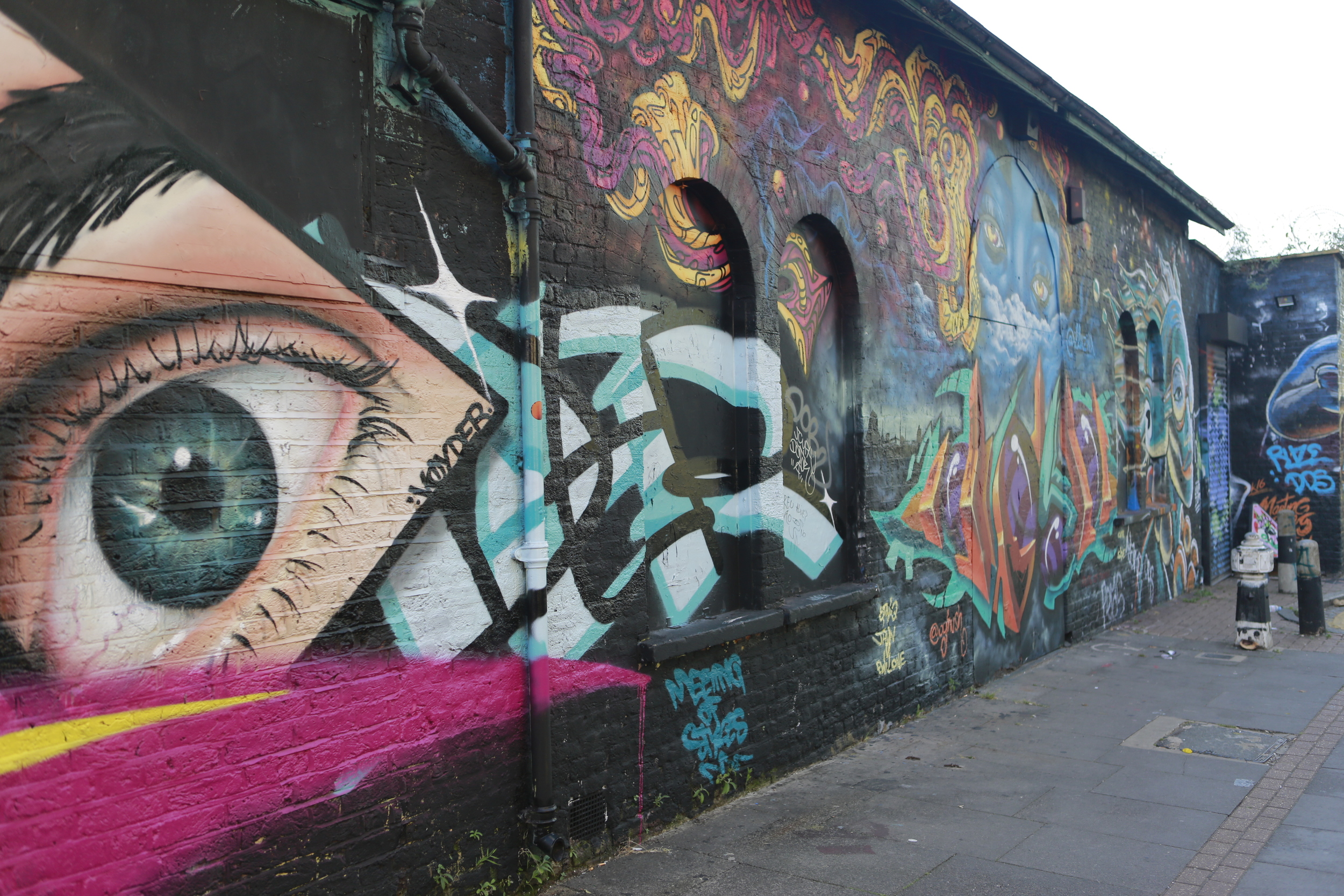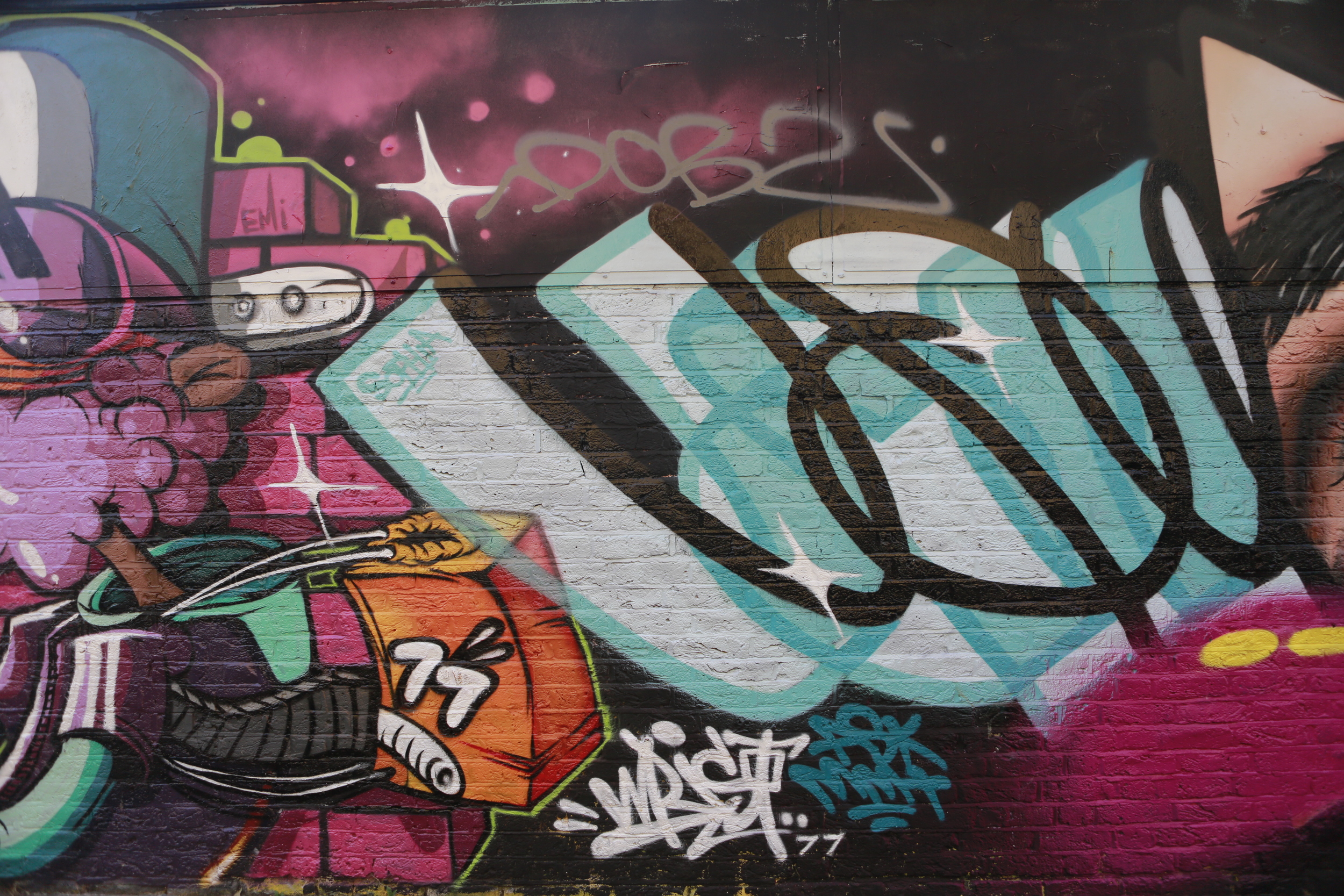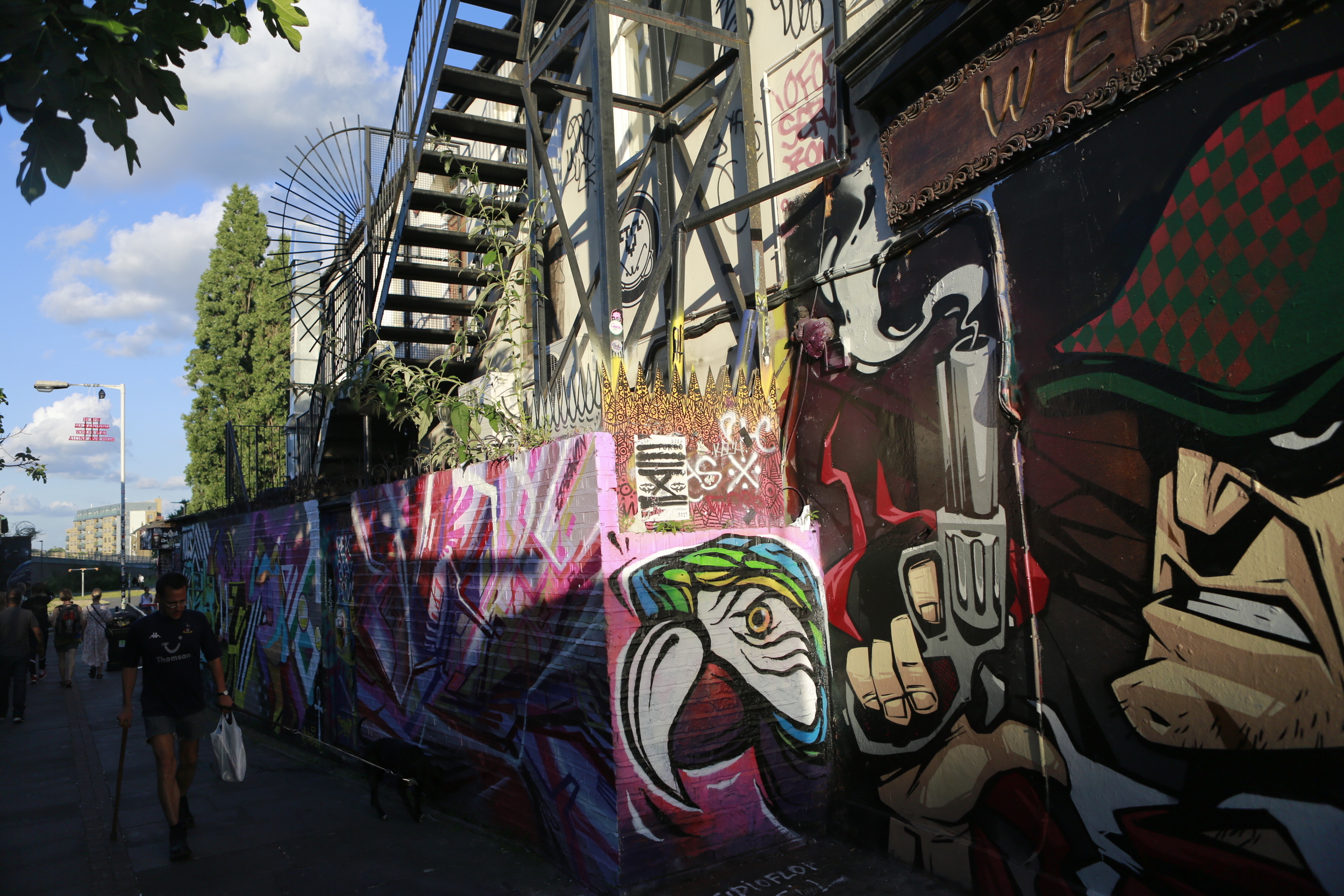 Also Thanks to my friend Chloe for being a awesome model!
Near the rail we found a really interesting community, Nomadic Garden.
Outside there is a park and inside, there are lots to find out.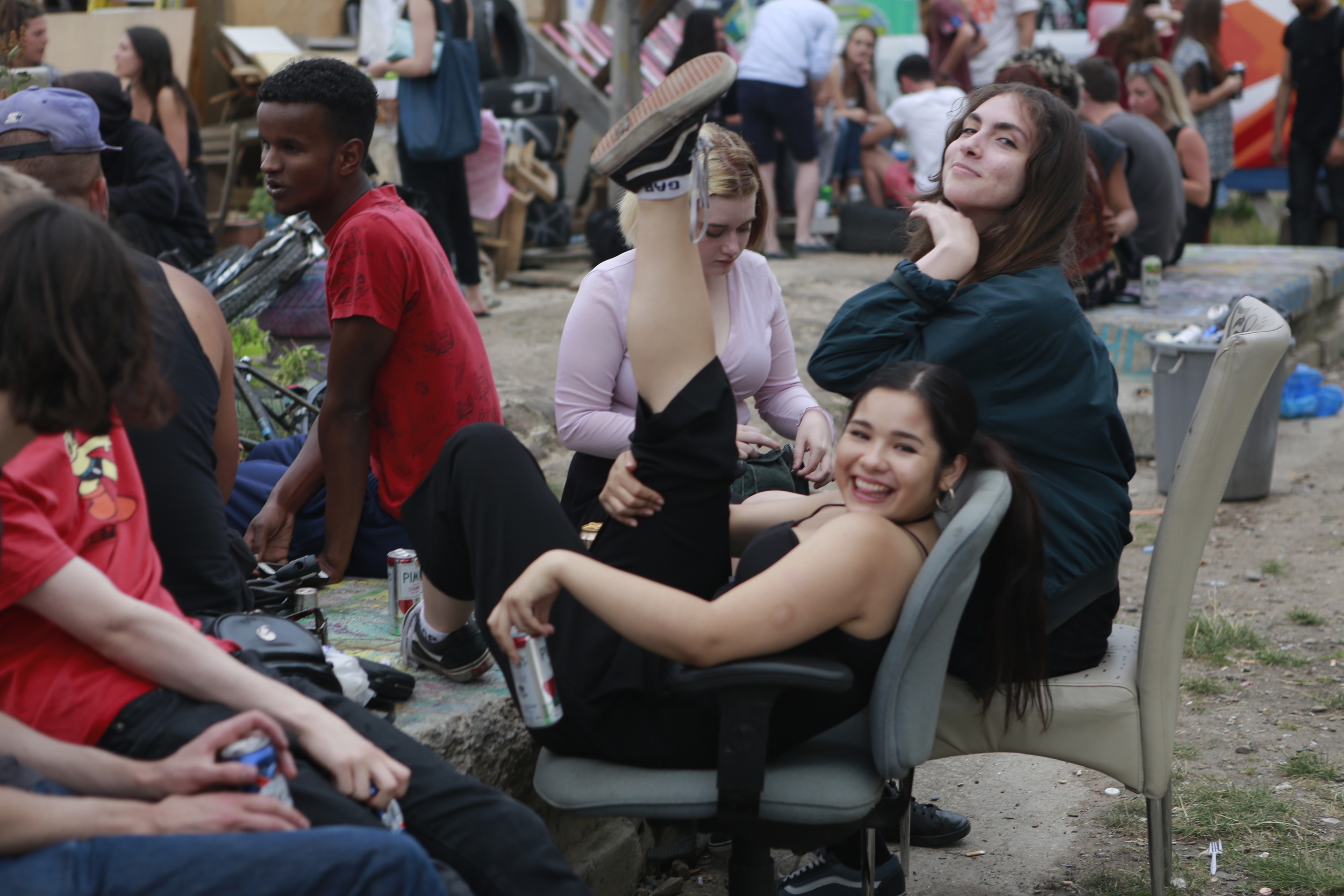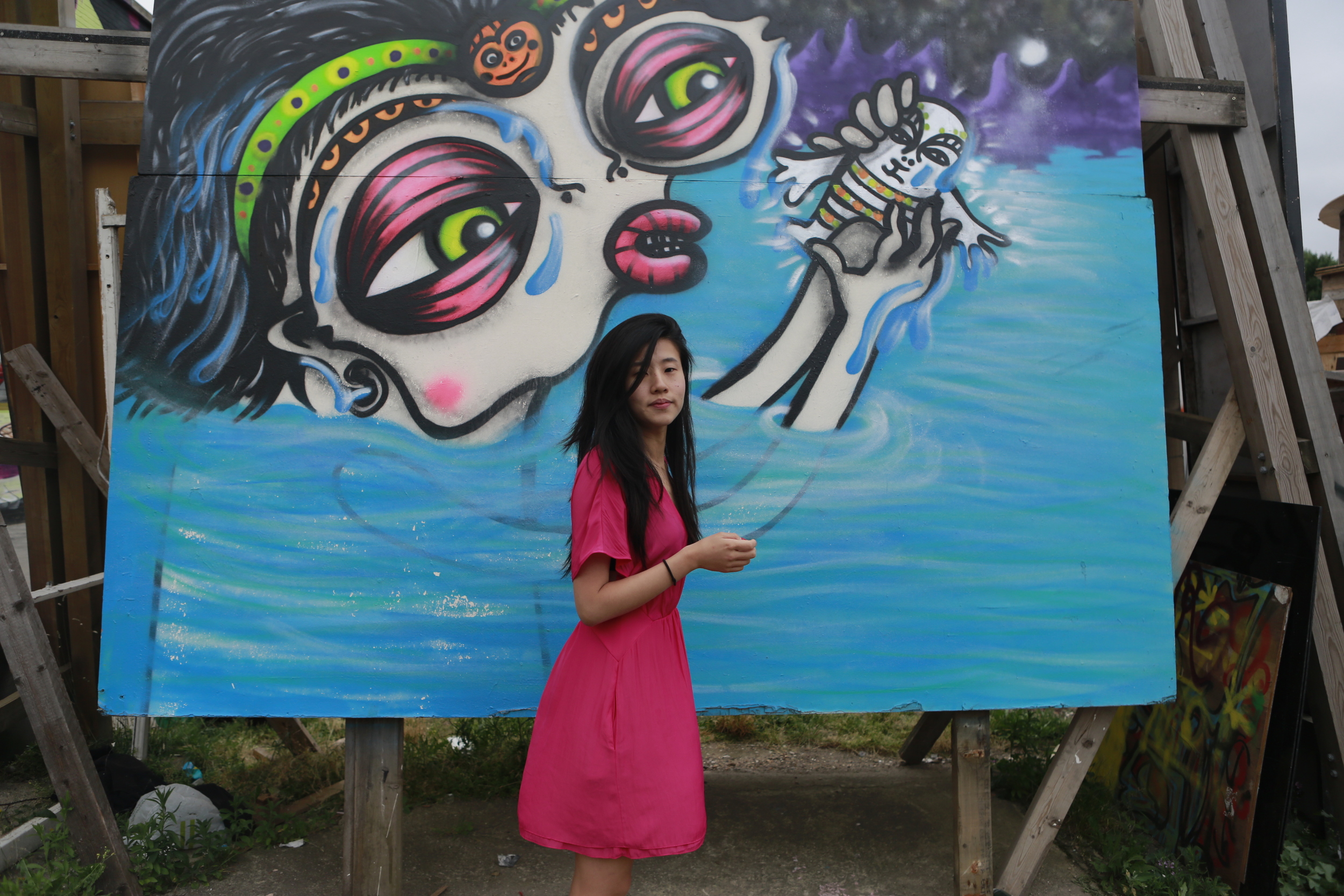 People are super friendly, and they called this place an "underground community".
As the sun sets, it is probably a good time to go.
A city of sustainability, colors and bikes.
Two of the most attracting things that I found at the market are fish and smoothies. Copenhagen is a city near water, so fish automatically becomes the favorites among other meat. Maybe because of the health life style that people have, the smoothies are very fresh and juicy (smoothies in Denmark is basically a mix of juices). They also come with a relative high price, tough, about 60 krones (10 USD) for one cup.
Going back to Central Station, we came across the shopping street. Due to the high cost of living, shopping in Copenhagen is usually more expensive than other cities. Though maybe H&M and LEGO could be the way to go here.
Going further north, now we approach the Little Mermaid. It is also a military base. It is really "Little" as you can see from the pictures, and it is probably the furthest tourist destination. If you are a Andersen's fan, come here early in the morning, otherwise all you can see is the crowd and it is hard to enjoy the serendipity and the sincerity.
Coming back from the Mermaid, two that caught my eyes are:
1. There are many bikers.
2. that people generally don't cross the red lights -- unlike may other big cities, so don't be an outlier there!